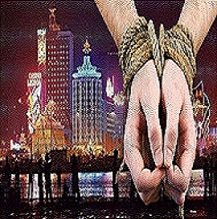 Gambling is an adult activity and is not appropriate for children. If you are under the age of 18 you must stop reading this website immediately.
This website exists for general informational purposes. Whilst an effort is made to ensure the information contained within our pages is up to date and accurate, the site does not guarantee the information is correct. Games, casinos, and special offers are regularly updated/changed, and we encourage browsers to check information on topics that are of interest to them.
We support responsible gambling, and are not legally liable for any losses incurred by readers. Individuals are responsible for their own behavior.
Links on this website to pages by third parties are not our responsibility. Third parties are solely responsible for their own content, and whilst we aspire to link to accurate and reputable third parties we are not liable for any such links.
Usage of our website is contingent upon agreeing to the terms of this disclaimer.
If further information is required or you have any other query, please do contact us at info@casinoonlinacanadian.ca.